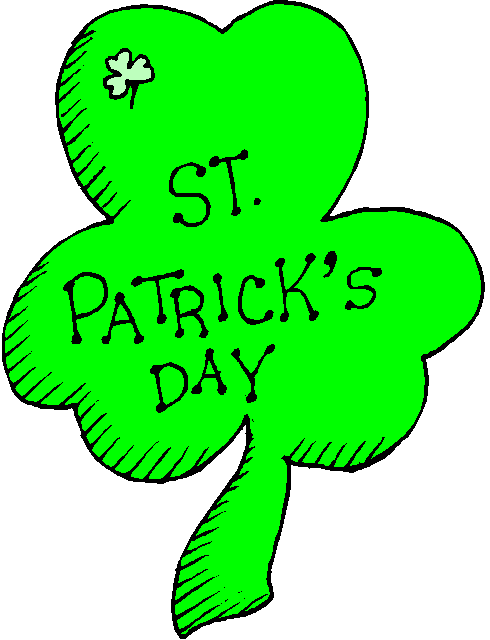 March will be a Celtic Theme in
Celebration of St. Patrick's Day !!!
On the third Sunday of each month, there is an evening family service at 5:00 PM with either refreshments served prior to service or a meal directly following. If you would like to contribute to the refreshments or a meal, please indicate what you will bring. Volunteers are needed to host  each month, overseeing the set-up of the food and the clean-up.